Summer & Fall 2021 Applications Open Now until December 1,2020.
View programs here.
___________________________________
COMING SOON! Passport to Samford Abroad

Our new virtual booklet that will grant you access to everything you need to know about Samford Abroad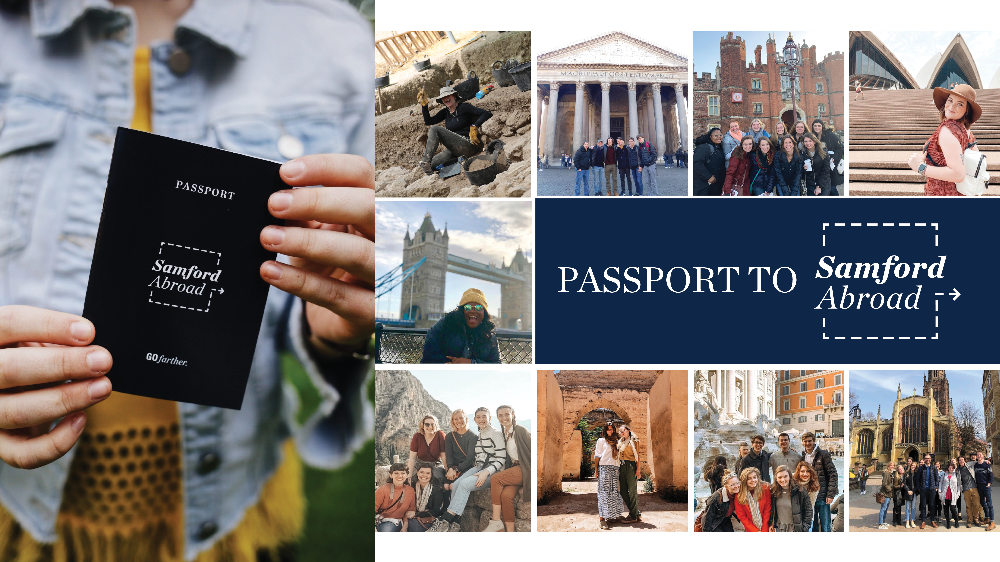 89% of 2019 Samford Abroad students believe their experience helped shape their career goals.
97% of 2019 Samford Abroad students believe their experience helped accomplish their academic goals .
83% of 2019 Samford Abroad students believe their experience helped them decide / reaffirm their area of study.
97% of 2019 Samford Abroad students believe their experience built their sense of confidence and independence
___________________________________

Follow us on Instagram (@samfordabroad) where each program will be highlighted along with important considerations, next steps, and office support. Following our Instagram page is the best way to keep informed. Ask your own questions, listen to videos from the faculty leaders, and even test your knowledge of the location you hope to study in.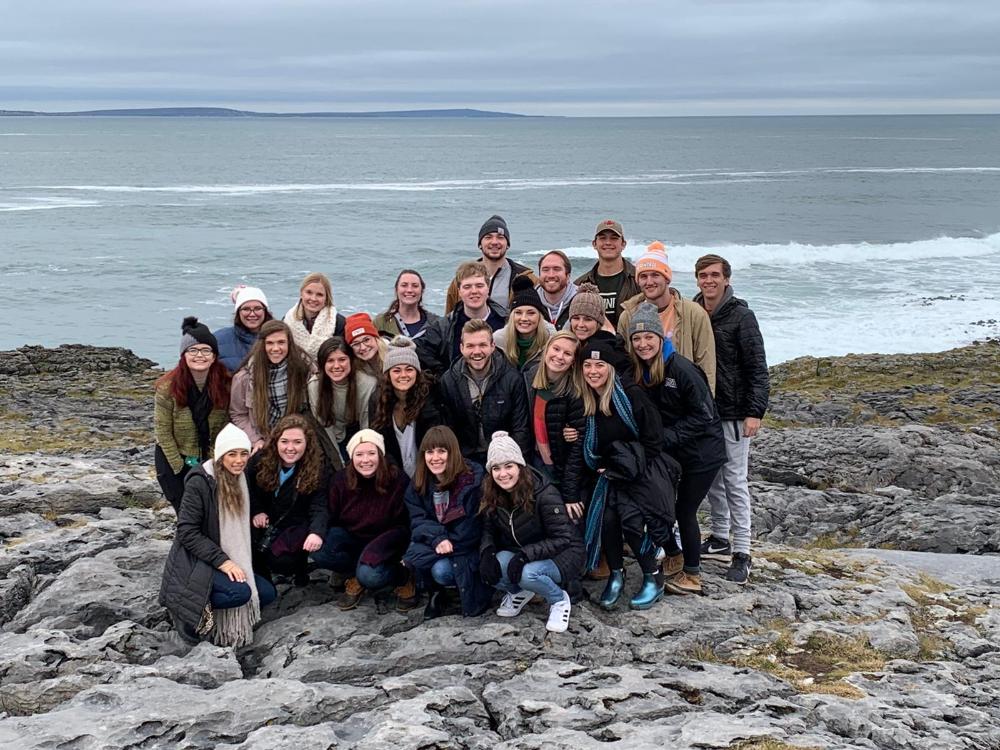 Samford University officials are actively monitoring the COVID-19 outbreak. The university will continue to monitor the outbreak and to review information from the Centers for Disease Control and Prevention, the World Health Organization and the Alabama Department of Public Health to address public health concerns on campus and with our international programs. Please click here for more information as it relates to Samford University's travel policies and precautions.